This month CA has not one but two new maps, so look for a huge download the next time you try to run the game.
First of all, there's Vertigo, which, from what I can tell, takes place on top of an urban skyscraper. It also looks small and cluttered, so I don't think I'll like it.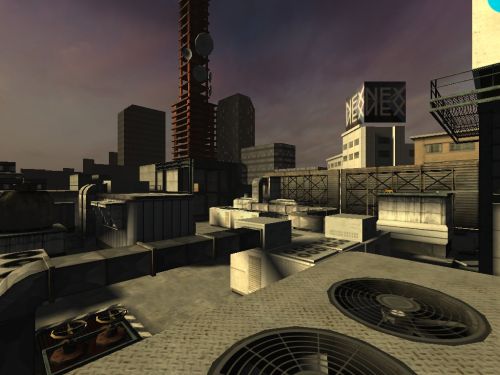 Next up there's Training Ground. Obviously it's geared towards the newbies, so Nexon has apparently added a "training mode" of some type for the first time players play the map. Players "will receive a reward after the first time they complete the training, and they will enter the actual battlefield upon successful completion."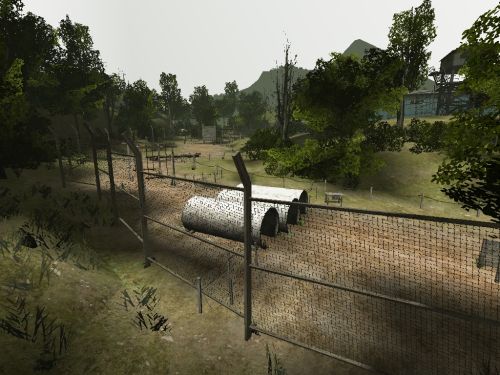 On to the good stuff: weapons.
Up first is the tried-and-true Heckler and Koch G3. To be quite honest it doesn't look very good. I can't imagine the accuracy being very good (although if I'm wrong, I'm blaming it on Nexon's horrid spray-and-pray method of recording gameplay). It also holds a whopping
20,
yes, only 20, rounds per clip. It's NX-C and therefore available to everyone.
My prediction: it will be underused in a month.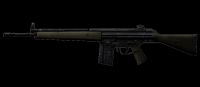 For the REC7 fans out there, there's a sweet new NX-R mod called the REC7 Rangers. I wouldn't mind owning one myself. It's got sweet camo, an L96-equivalent scope, and a foregrip which I'm sure affects portability over the standard REC7 but I'm too lazy to check.
My prediction: worth renewing if you manage to get it from a Myst-N.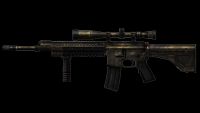 There's a new clan-exclusive sniper known as the SPR which appears to be a stat clone of the M24. Unfortunately it's just as hideous as the CX4, and unlike the CX4, is only available at Level 3. Personally I don't want it but if you do, you should probably CW more. =)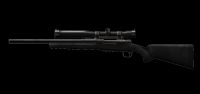 As if we needed another L96... Nexon gives us the new GP-only M-200. There's no gameplay video so I have no idea what type of scope it has on it, but I must say it reminds me of that old Nerf gun I have back in my closet. Hopefully it's not as useless. If usefulness is based on looks, it certainly will be. Fortunately it's only available for those at and above CSM5.

Last and certainly my least favorite news is the new SUPER Elite Moderator. Now, not only do you get to kick people who kill you in a completely legit manner, but you also get bonus EXP/GP for it! Granted, it's only 5% in each and has some restrictions, but is it really worth the extra money?
...I guess that wasn't last. A few minor things have been updated: Major II and above ranks now have PERMANENT Super Moderator. I think that's fair, but there is the possibility for abuse.
Unfortunately for Dying, his Mei's MP7 MOD is no longer renewable. xD
However, we no longer have to see the "$HQServerLoginFail" message.
You guys know my opinion, so now I'm curious to know yours. What do you think about this month's update?